Since 2009 we develop solutions to fulfil all the needs of modern communication. The experience and the expertise of our team made it possible to create the needed tailor-made products for Your network setup and business needs.

We already created a line of fast and reliable device with integrated software for over 72 clients.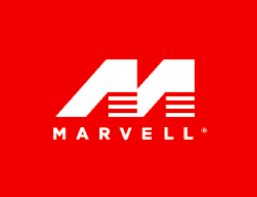 Marvell ROS & Open ROS
Campus ROS for Marvell packet processor based devices with support of Marvell eDSA stacking capabilities. OpenROS system provides user ability to develop and run customized applications side-by-side with the ROS system.
Larch OS
Larch Networks professionals developed a full-featured network operating system. Our operating system is easy to deploy and to maintain. Combined with Larch hardware products it will offer a modern and reliable working tool for Your setup.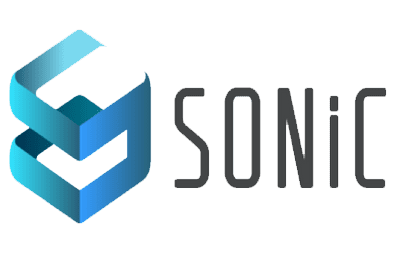 SONiC OS
Larch is the first to develop SONIC integration for Marvell based switches available to order.
Software & Hardware development on demand
To give You the most advanced tailor-made network solutions we combine out software and hardware development departments.
Working with our partners and ODM companies, we can give you the best offer both from performance, time to market and price point of view. Whether you are a startup with a bright idea of a product or a corporate client seeking for a professional expertise in software, hardware and project management – we are here to help.
The problem will be solved in most advanced and cost-effective way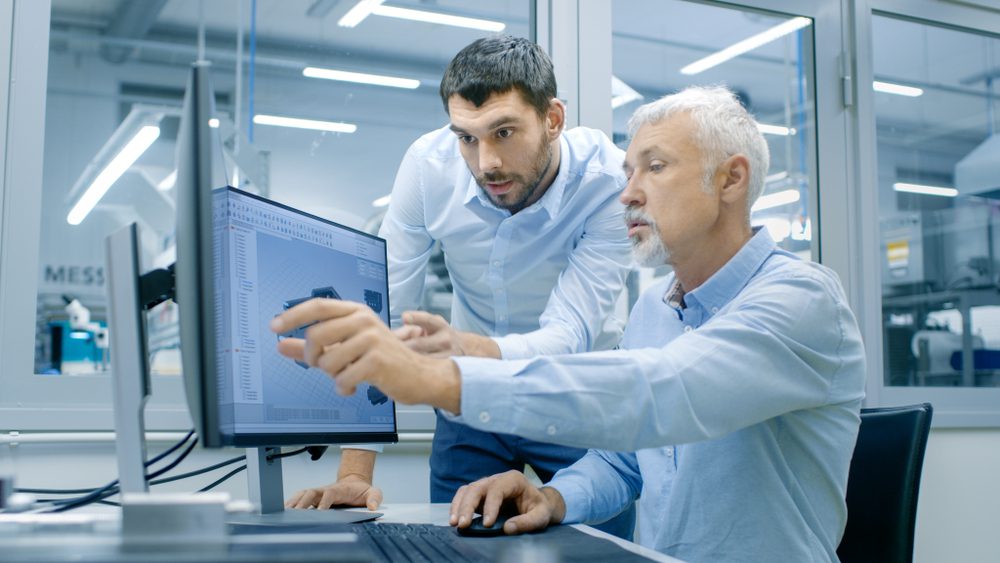 Let us engineer Your project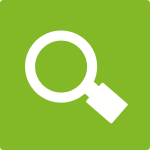 PROTOTYPE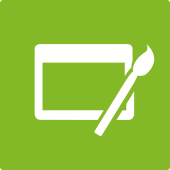 DESIGN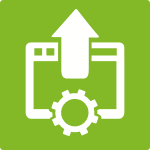 TECH STACK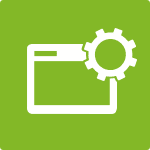 DEVELOPMENT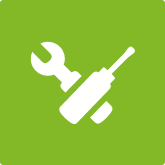 PRODUCTION
Starting from CAD drawings of prototypes, to mass production, keeping the idea of the concept developed by designer we constantly balance between visual perception, manufacturability and cost of production. The Software part of the project can be done according to both widely used Software development methodologies: waterfall and agile according to the customer preference.